Key actives for acne-prone skin
Niacinamide & Licorice

To reduce redness and fade post-acne dark spots, while providing hydration and anti-aging benefits as well. Niacinamide and licorice root extract are found in Calming Force Clear Skin Serum.

Bisabolol & EFAs

Bisabolol (chamomile extract) provides natural antibacterial and antifungal defense. Essential fatty acids strengthen the skin's natural barrier and balance oil production. Find both in Precious Oils Active Infusion.

Salicylic Acid, MSM & Zinc

Salicylic acid exfoliates inside pores to alleviate congestion. MSM (a form of sulphur) calms sensitive skin. Zinc reduces redness and controls bacteria. Get them all in Calming Force Clear Skin Serum.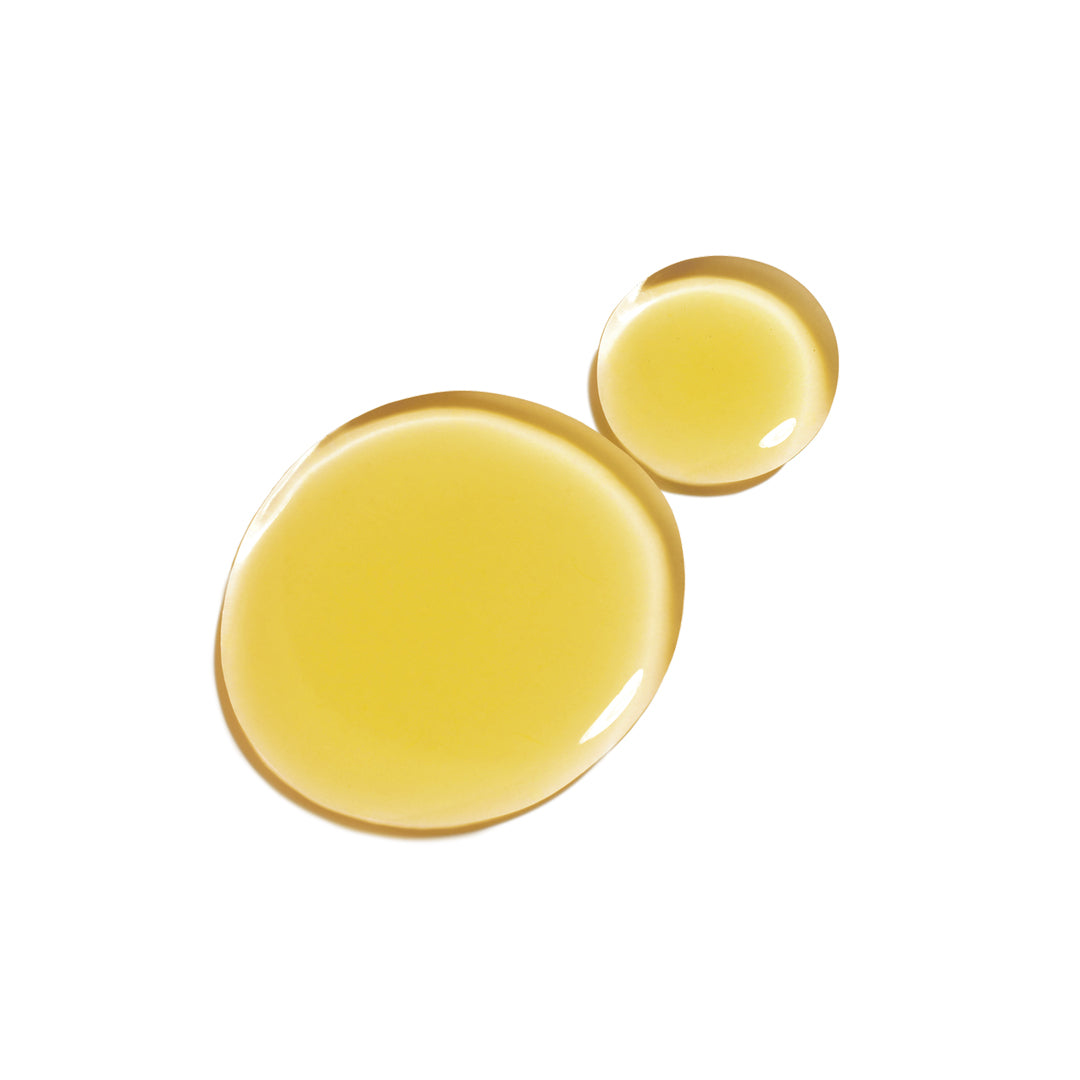 Need help choosing products?
Answer a few quick questions and we'll recommend the products that will work best for your skin type and concerns.
Take the skin quiz