Small brand, big mission
We're a small but mighty team. Our founder Allison and a small team make every batch by hand in our studio-lab in Los Angeles, California, with the highest standards for people and planet.
We ship your orders with love using plastic-free packing materials that are recyclable and/or compostable.
ABOUT US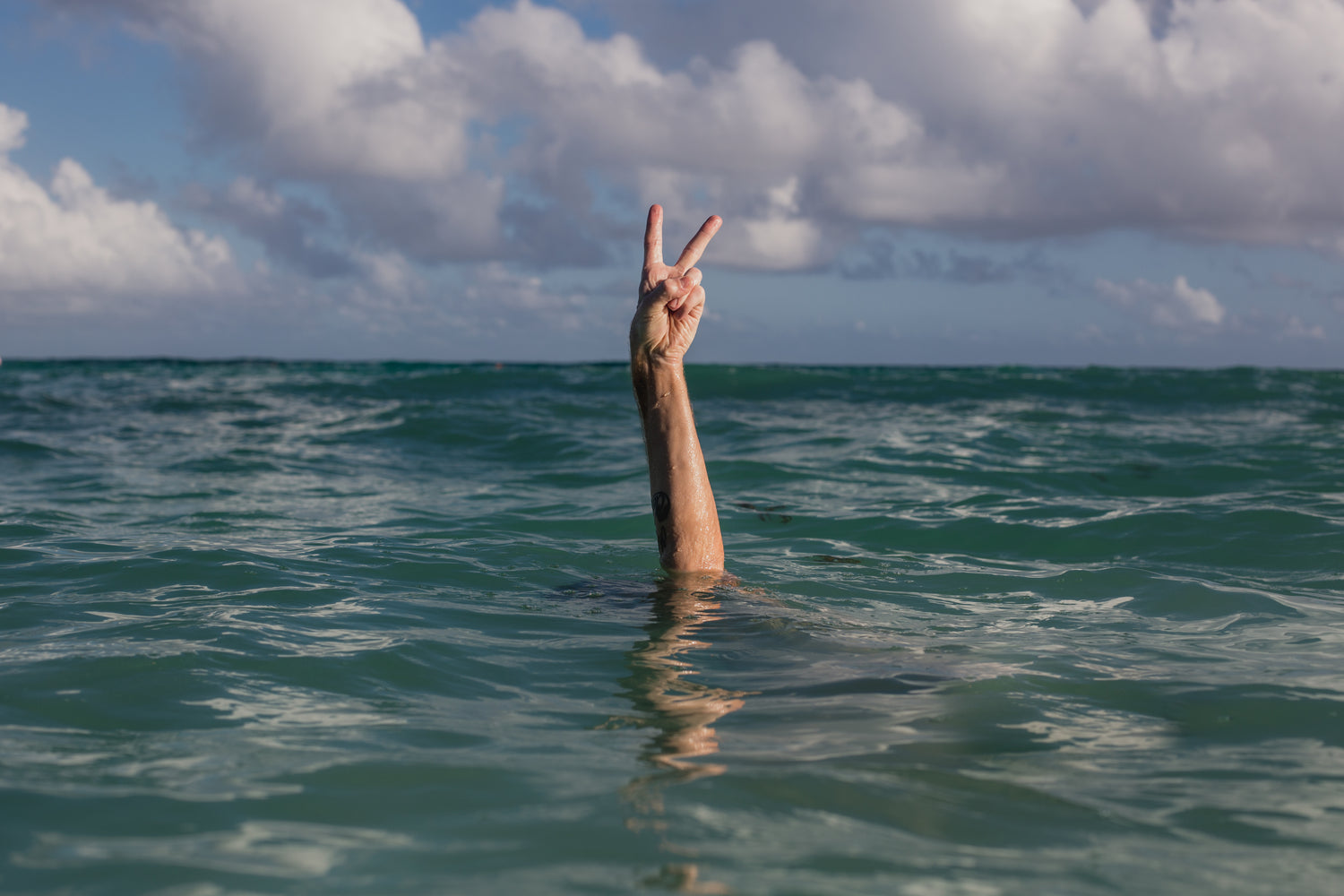 1% for environmental advocacy
As proud members of 1% for the Planet, we've commited to donating at least 1% of our annual sales revenue to environmental advocacy. (In some years we've been able to donate as much as 5%.)
Our donations help support many nonprofits working in a variety of important aspects of protecting our planet.
EXPLORE CAUSES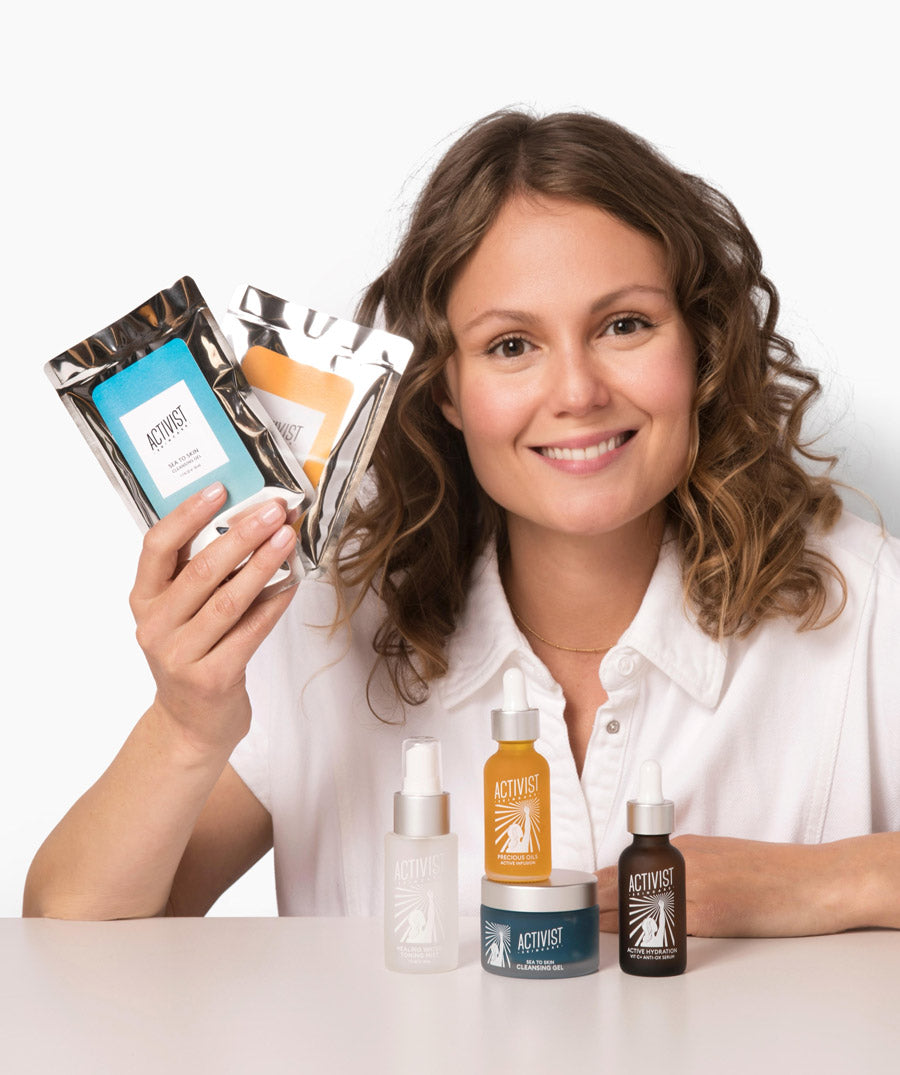 Made with love, pride and ethics
Our skincare is mixed, filled and shipped from Los Angeles by a small team who is paid a living wage with health benefits, paid holidays, PTO and sick days. We work in clean, safe and respectful working conditions that include mandatory breaks/lunch, music and lots of free skincare. It's truly our pleasure to make delightful products for you and your precious skin.
TO BE TRANSPARENT —
The vast majority of packaging is manufactured overseas, and small brands like us don't have control over factories' labor or environmental standards. It's a shame to discard a container after just one use when you realize that someone made it, and it honors their labor when you refill and reuse it.
MORE ON OUR VALUES